2023–24 Contemporary Dance Series
October 6, 2023 – March 16, 2024
The 2023–24 dance series presents groundbreaking movement to contemporary companies rooted in the classical form from Flamenco Íntimo* to Jacob Jonas The Company to Hubbard Street Dance Chicago to Les Ballets Trockadero de Monte Carlo to Gibney Company.
Scottsdale Center for the Performing Arts is establishing itself as the premier contemporary dance presenter in the Southwest and fosters the growth of dance in the region. In addition to several public and private community programs, the Center provides professional development opportunities and platforms for locally based projects to debut.
Series Sponsors
Betty Hum and Alan Yudell
Karen and John Voris
2022-23 Contemporary Dance Series Artists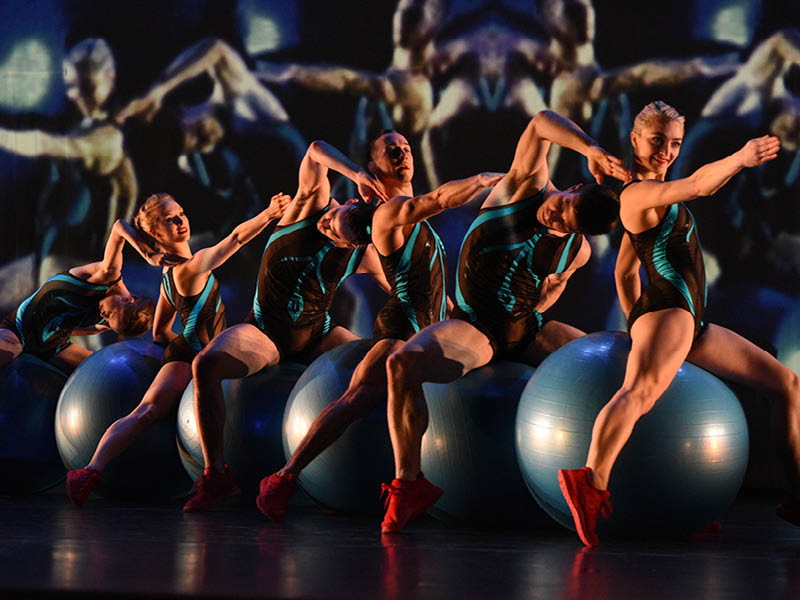 Questions?
If you have any questions, concerns, or would like any additional information, please don't hesitate to give our Box Office a call at 480-499-8587!